6th Floor Newtown Centre,30-36 Maraval Rd
.
NewtownPort of Spain
.
Trinidad and Tobago
Tel: (868) 622-4234
Fax: (868) 822-5137
Email:
ncbgfsales@jncb.com
Find us on social media: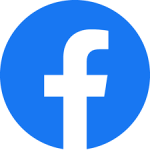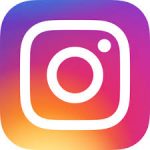 Please be advised that effective May 24th, 2021 until further notice, we will be open to the public from:
MONDAY – FRIDAY 8:00 A.M. to 12:00 PM
This is to safeguard the well-being of our clients and staff amid ongoing COVID-19 concerns.